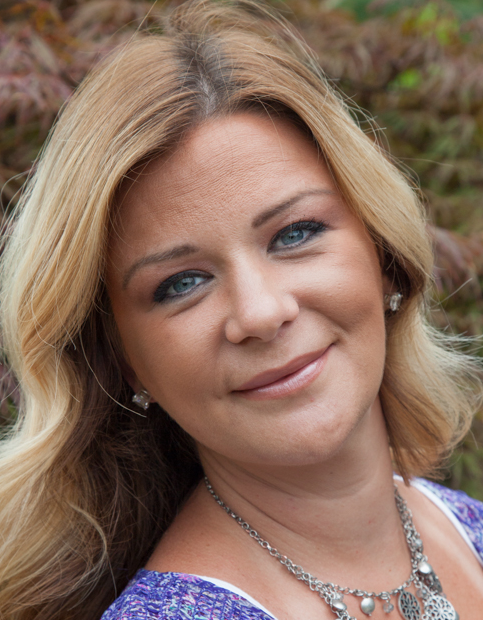 Amy Difloure
"I lean toward the more traditional & natural looks that are modern, easy to maintain and wearable!"

A hair stylist since 1995, Amy is skilled in various hair cutting & color techniques. Amy enjoys the creativity of Updo's and the mastery of Special Event hair. "I started with Donna at Salon RAGE in Southampton PA in 1999 and I'm very excited to have rejoined her wonderful team of professionals!"

Amy is a busy mother with three children and resides locally in Furlong PA.