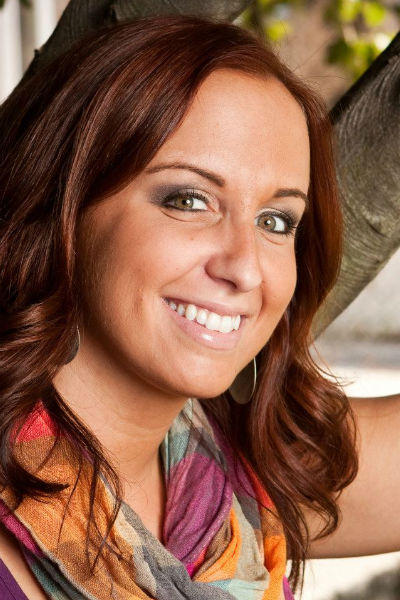 Stephanie Allen
"I can't imagine being any happier than working with my clients allowing them to achieve their ultimate style."
Another member of our styling team, Steph is a vibrant & smiling personality. Always involved on the salon floor, you'll often find her in-between clients assisting her fellow stylists! Her multiple certifications & courses include:
Certified Keratin Complex Therapy Technician

Certified Keratin Blow-Out Technician

Eugene Perma Paris Color Specialist

Phillip Wilson Free Form Cutting

Certified Keratin Complex Therapy Technician

Bumble & Bumble Product Educator

RAGE In-House Salon Program Graduate

Eugene Perma Fall Trends

Pureology Free Form Cutting & Special Occasion Styling

Certified Balmain Extension Educator

Certified Pureologist Educator

Sudzz Product Educator

"I create fabulous hair that produces magnificent results, it's what I do best!"